 Satay Street first launched as a street food stall in London's iconic Brick Lane in 2009 before moving to the hustle and bustle of Petticoat Lane Market Food court. Serving authentic Thai flavours to hungry mouths and rumbling bellies, our street food stalls have built a loyal following.
Using recipes passed down from my mother, our curry, tofu, and satay dishes are served up in traditional and unique ways. Enjoy on a bed of rice, wrapped tight in a tortilla, or accompanied with salad.
In Bangkok, the way we say "bon appétit" or "good eating" is กินข้าวให้อร่อย (pronounced: kin kao hai aroi). Put simply, what we really mean is, "pick up your fork and get your Thai on." Best wishes, Som and the Satay Street Team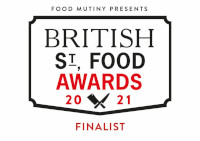 Satay Street Opening Hours
Satay Street Café  ~
Mon – 11:00am – 3:00pm
Tue – Sun: 11am – 9:00pm
Petticoat Lane Market ~ Mon – Fri: 11:00am – 2:30pm
Shoreditch High Street ~ Mon – Fri: 11am – 2:30pm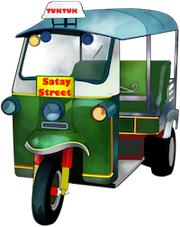 Ingredients Journey
Know The Goodness Of Our Satay's 14 Ingredients…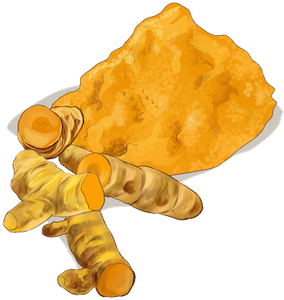 Relieve Joint Pains, Reduces Inflammation, Relieves Joint Pain, Promotes Skin Health, Regulates Blood Sugar, May Have Anti-Cancer Properties, May Improve Mental Health, Helps Prevent Blood Clots, Balances Cholesterol, Enhances Detox, Boosts Brain Function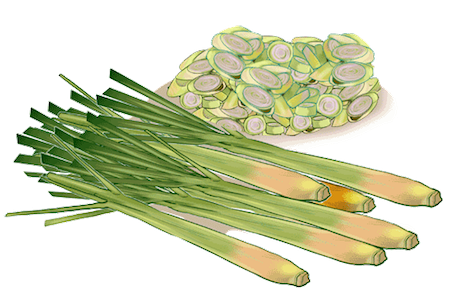 Aids Digestion, Helps Keep Skin Healthy, Improves Cholesterol Levels, Cleanses and Detoxifies, Helps Colds and Flu, Helps Fight Cancer, Reduces Pain of Arthritis, Aids Depression, Reduces Body Odour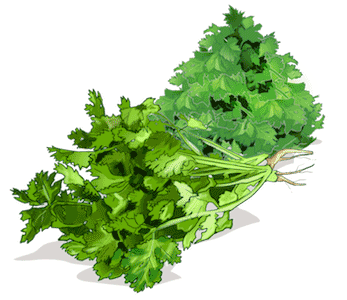 Reduces Cholesterol, Aids Mouth Ulcers, Aids Blood Pressure, Reduces Allergen Sensitivity, Aids Digestion, Promotes Eye Health, Helps Remove Heavy Metals From Body, Aids Sleep, Relieves Pain and Inflammation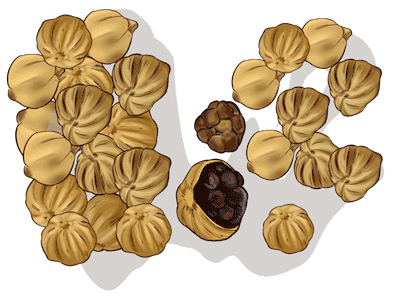 Aids Coughs and Colds, Aids Digestion, Prevents Bad Breath, Lowers High Blood Pressure, Boosts Blood Circulation, Regulates Blood Sugar Levels, Helps Weight Loss, Aids Lack Of Sleep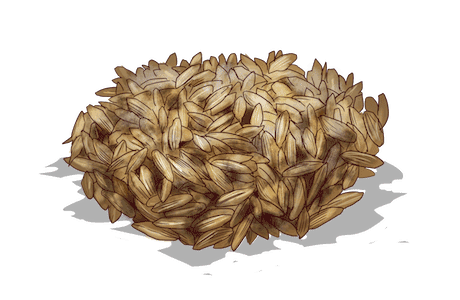 May Help to Prevent Cancer, Aids Digestion, Treats Respiratory Disorders, Helps Insomnia, Helps Detox, Antiviral and Antibacterial, High Source of Bone-Strengthening Calcium, High Source of Iron, Aids Skin Health, Boosts Immune System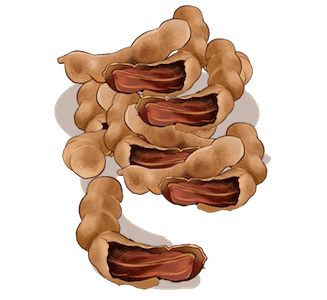 Fights Bacteria and Viruses, High in Antioxidants, Alleviates Inflammation, High In Magnesium, Improves Heart Health, Promotes Weight Loss, Helps Relieve Constipation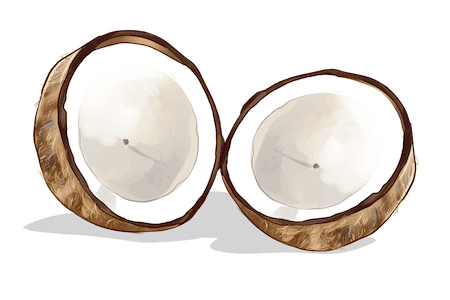 Source of Electrolytes, Aids Fatigue, Lowers Blood Pressure, Lowers Cholesterol, Builds Muscle, Aids Fat Loss, Aids Weight Loss, Improves Digestion, Relieves Constipation, Aids Blood Sugar, Helps Prevent Anemia, Aids Joint Inflammation and Arthritis, Prevents Ulcers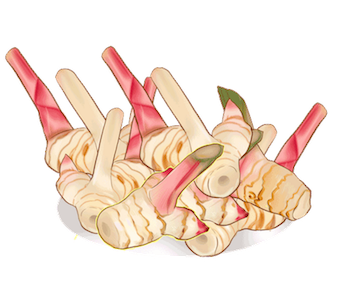 High in Anti-Oxidants, Anti-inflammatory Properties, Improves Blood Circulation, Aids Digestion, Improves Cognitive Function, Aids Skin Burns, Aids Motion/Morning/Sea Sicknes, May Help Prevent Cancer, Lowers Cholesterol, Strengthens Immune System, Alleviates Light Fever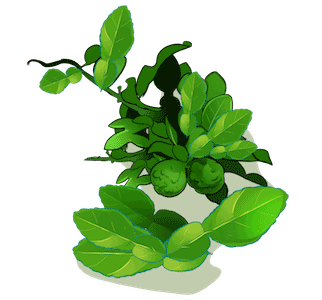 Stress Relief, Antibiotic, Influenza Medicine, Boosting and Revitalizing Body, May Help Prevent Cancer, Anti-Bacterial, Anti- Inflammatory, Aids Coughs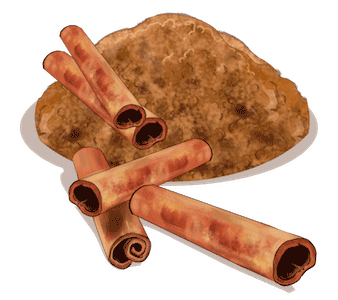 High In Antioxidants, Anti-Inflammatory Properties, May Aid Heart Disease, Lowers Blood Sugar Levels, May Help Neurodegenerative Diseases, May Protect Against Cancer, Aids Bacterial and Fungal Infection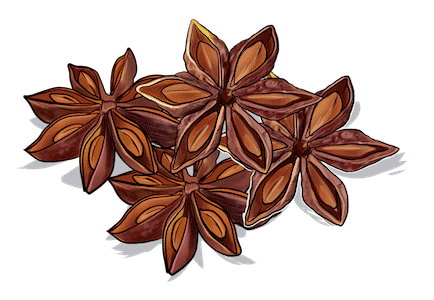 Helps Kill Bacteria, High In Antioxidants, Aids Fungal Infection, May Aid Heart Health, Helps Fight Flu, Helps Regulate Blood Sugar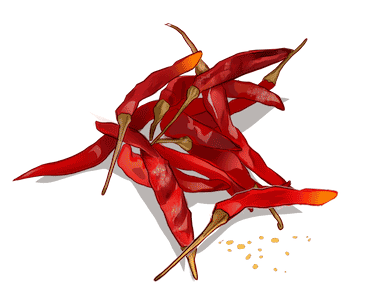 Natural Pain Relief, Clears Nasal Congestion, Helps Cognitive Functioning, Contributes To Red Blood Cell Formation, Reduce Blood Pressure, Prevents Cardiovascular Disease, Soothes Intestinal Diseases And Disorders, Boosts Immune System, Helps Maintain Healthy Eyes, May Inhibit Cancer, Helps Prevent Stomach Ulcers, Aids Weight Loss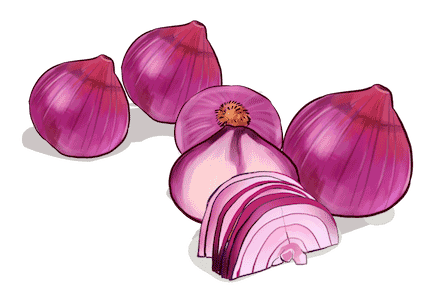 Antibacterial, Antiviral Properties, High In Antioxidants,Good for Heart Health, May Help Fight Obesity, Helps Prevent Allergies, Helps Maintain Strong Bones, Improves Circulation, Aids Detoxification, Helps Control Blood Sugar Levels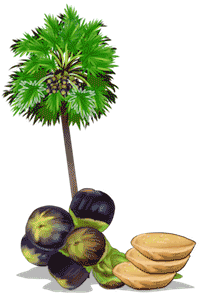 Aids Sore Throat, Defends Against Free Radicals, Natural Cough Medicine, Lowers Blood Pressure, Lowers Cholesterol, Helps Fight Heart Disease, Aids Constipation, Stabilize Body Temperature, Aids Obesity, Aids Detoxification, Aids Headache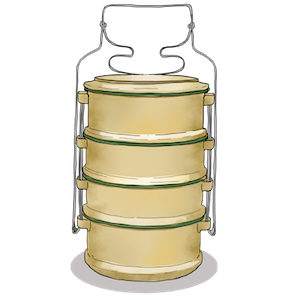 FREE NEXT DAY PRE-ORDERS
We deliver FREE to local residents and businesses within half a mile of our café via our online order form below:
Pre-Order Now
*Minimum order to qualify for free delivery is £30 otherwise there will be a charge of £5 for the driver. Order 24 hours in advance and we will deliver between 10:45 and 12:30 at a time slot of your choice.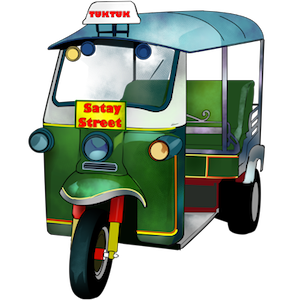 Or choose paid delivery from one of our partners:
Mon 11:00am – 3:00pm
Tue – Sat 11:00am – 9:00ppm
Get your Thai on…
กินข้าวให้อร่อย
Petticoat Lane Market
38 Goulston Street
London
E1 7TP
Monday to Friday:
11am – 2:30pm
Satay Street Café
15 Goulston Street
London
E1 7TP
Tel: 020 7426 0017
Monday to Friday:
11am – 8pm
Shoreditch High St
Find our stall @
Bethnal Green Road
Near Shoreditch High St Station
London, E2 7JB
Monday to Friday:
11am – 2:30pm
WE ARE HIRING!
Join Our Team
We are looking for enthusiastic service and waiting staff for our market stalls and café.